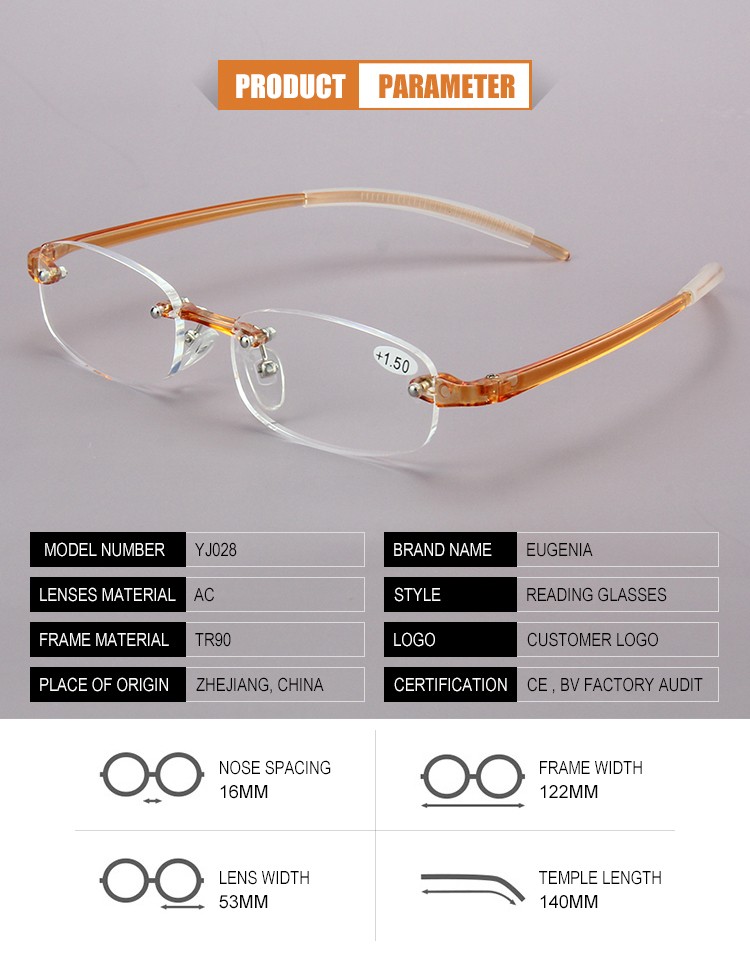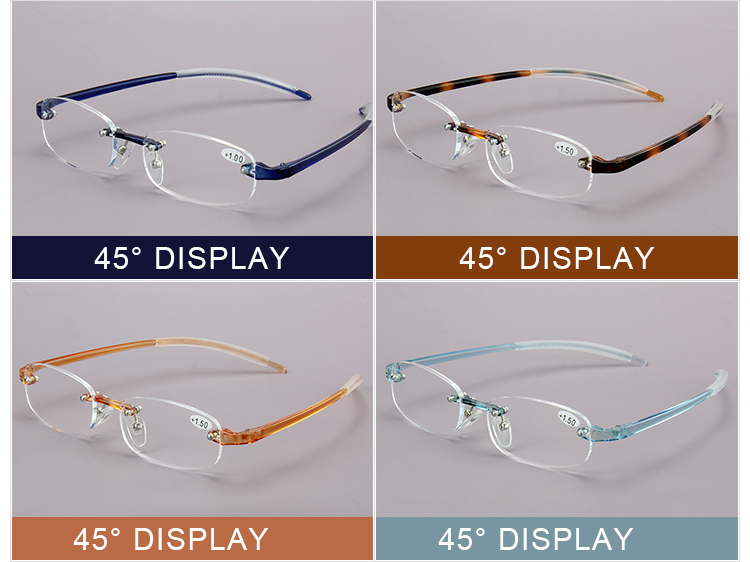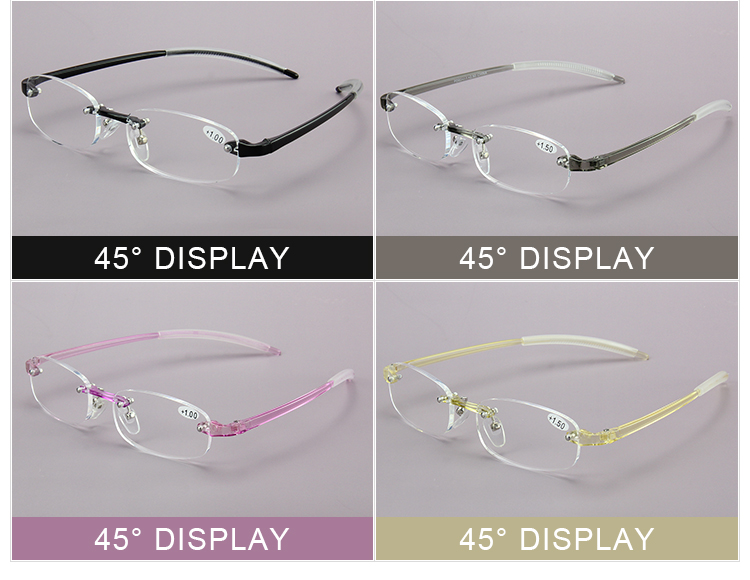 When do you need reading glasses?
Just about anyone in their 40s and beyond will, at some point, need reading glasses (or another type of near-vision correction).
Reading glasses help compensate for diminished vision related to presbyopia, the normal age-related loss of the ability to focus on up-close objects, such as words in a book or a text message on a smartphone.
Dr. Michelle Andreoli, an Illinois ophthalmologist and clinical spokesperson for the American Academy of Ophthalmology, says you typically realize the need for reading glasses if you encounter trouble reading small print when you're tired and when lighting in the room is dim, or if you find that it's easier to read something when you pull it a little farther away from your face.