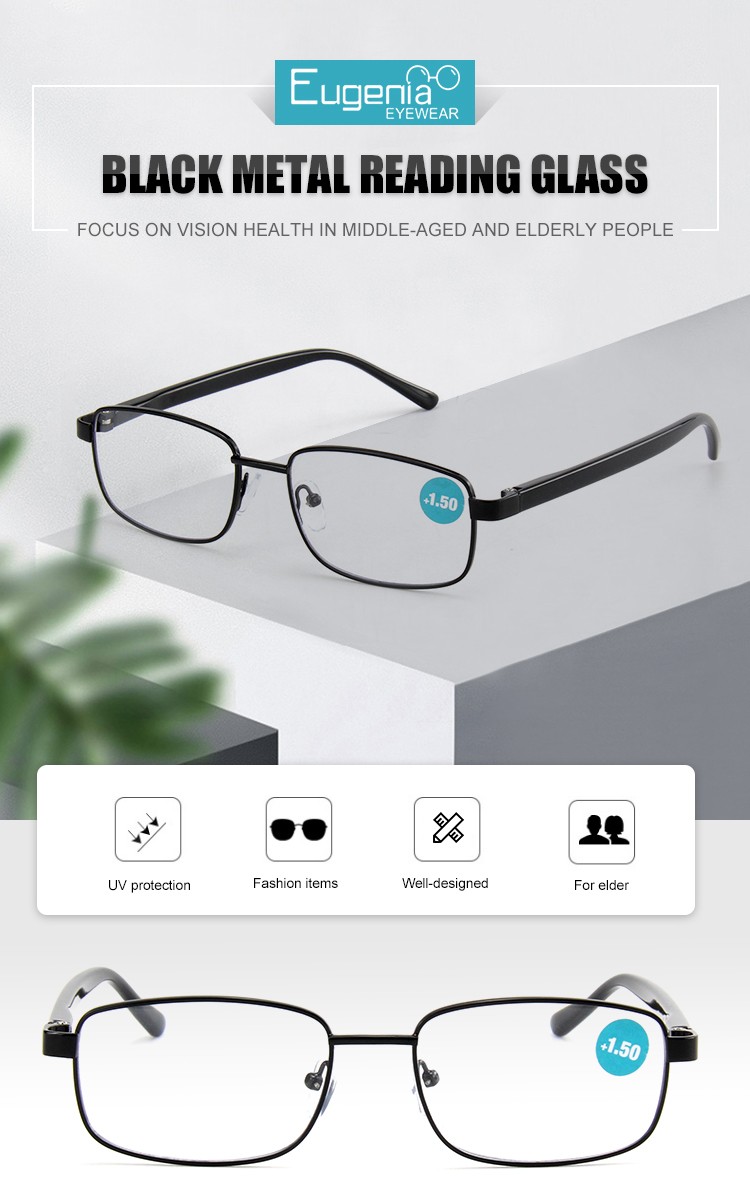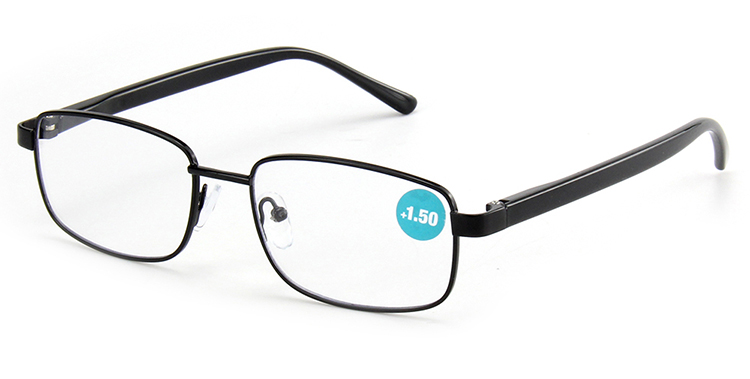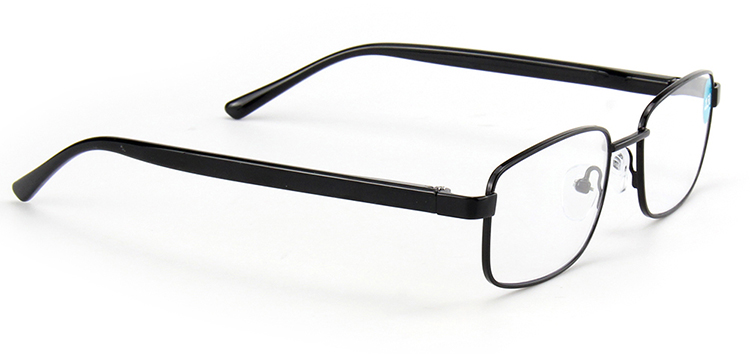 What are reading glasses?
Reading glasses have lenses with a predetermined magnification strength and are used to assist with up-close reading/viewing. Typically, reading glasses are worn by individuals who experience vision changes due to presbyopia. Presbyopia is a natural, age-related decline in near vision.
You do not need a prescription for reading glasses. Instead, you determine which magnification strength (the numbers following a plus sign (+) on the glasses) works best to help you read up-close. There is some level of trial and error when finding your particular magnification. We recommend using a reading glasses strength chart as a guide.
Once your proper reading glasses prescription strength is determined, tasks like reading a menu, text messages and food labels should become clearer and easier to perform. You can buy reading glasses at your local drug store or bookstore. What's more, shop our vast inventory of reading glasses to find frames that fit your personal style.